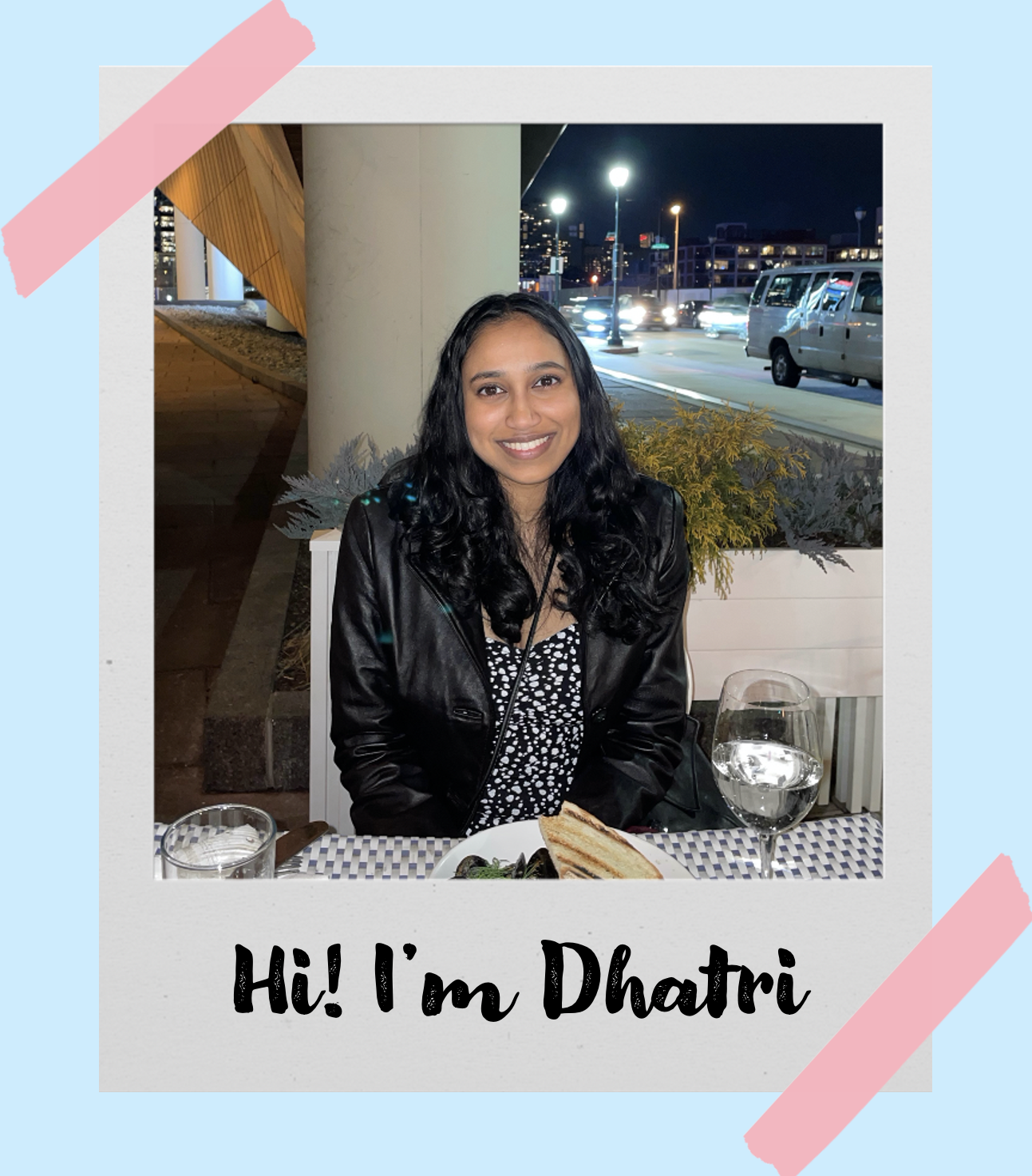 Class of '24
Philadelphia, PA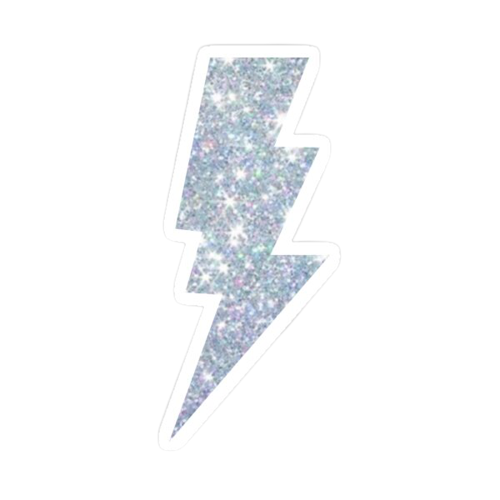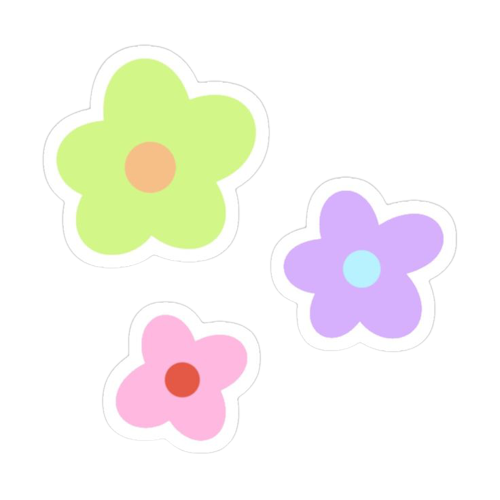 Hi! I'm Dhatri Medarametla - a sophomore at the University of Pennsylvania majoring in Networked and Social Systems Engineering. Outside of school, I love:
Ice Cream! Always looking to try fun & new flavors:)
Exploring Philly
Amateur Cooking
Rom-Coms ♥
Feel free to click around and explore any of my links below!